BRIDE MAXISIII LIMITED BLACK
Description
An exclusive competition super racing model which uses the LOWMAX system.
The place on the seat shell of the MAXIS III which equates to the seat surface is a large egg-shaped concave depression. By installing the seat rails as if this seat shell depression is inserted into the seat rails, you can realize the maximum low position. This is BRIDE's patented technology, the "LOWMAX System", which enables a low position even in tight seating spaces in sports cars and race cars. The twisting strength and rigidity strength have also remarkably improved.
In MAXIS, which has the highest holdability among tight racing fixed bucket seats, body pressure distribution devices are implemented everywhere. It is designed to reduce fatigue during long racing drives at high speeds, and allow the driver to focus on driving.
The MAXIS III is a FIA-compliant model.
The MAXIS III shell shape, which achieves a super low position.
The shell shape which is the origin of the LOWMAX series can be installed into any tight sports car or racing car without raising the seating position.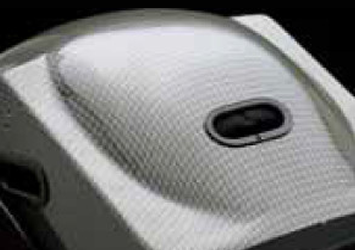 Product Lineup

   Silver FRP shell ( F77AMF )  7.8KG

   Carbon aramid shell  ( F77AMR )  7.3KG
MAXISIII Limited Black
FIA Approved : Yes
Fabric : Flame retardant fabric
Please contact us directly for pricing and availbility.