GIASII JAPAN SUEDE TONE
Description
A reclining sport seat finished with high class faux-suede which is light with a high holdability.
GIAS JAPAN is a premium model which uses high-class faux-suede for its seat material. The chic and elegant coloration of high-class black faux-suede fabric with a light gray logo give it its premium feel.
Another feature is its form, with a higher knee support region in order to realize high holdability. It is a reclining sport seat which uses a full monocoque shell structure for its backrest in order to achieve the same rigidity and holdability as a fixed bucket seat.
Reclining sport seats tend to be heavier, but in the GIAS JAPAN model which uses a super aramid shell, we have reduced the weight to 12kg by making the basic frame and reclining device out of aluminum.
These also set up low cushion models.
The GIAS JAPAN is equipped with a two-piece type thigh region cushion which effectively distributes body pressure. For certain models which require clearance between the steering wheel and knee region such as the Silvia, 180SX/240SX and RX-8, we have set up low cushion models with the thigh region two-piece type cushion lower than the standard type.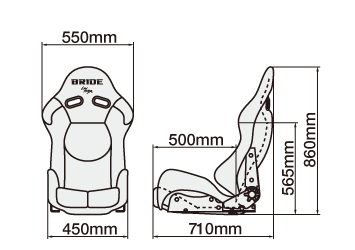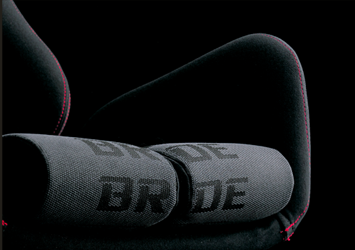 Product Lineup
   Super aramid black shell
Standard Cushion ( G22NNR )  12KG
Low Cushion ( G32NNR )  12KG
Flame retardant fabric
---
Utilizing the LOWMAX System which enables the maximum low driving position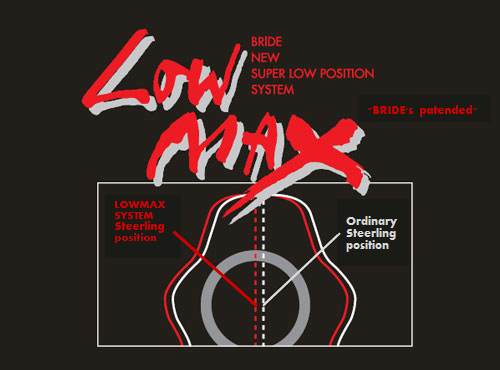 All-aluminum frame" realizing lightweight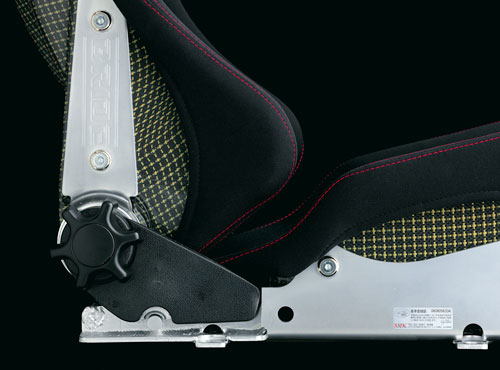 Shell shapes which realize the same level of holdability as a fixed bucket seat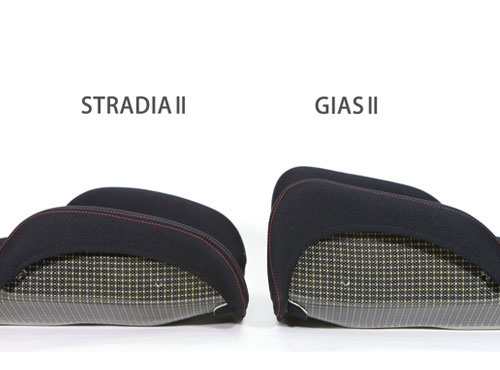 Please contact us directly for pricing and availbility.